There's something magic about the feeling of completing an endurance event. It's a moment of relief, of course – a chance to rest aching muscles and a pounding head, but there's more to it than that. It's that moment when crossing the finish line represents the virtuous culmination of what can be months of training. Representing a real and tangible achievement, the sum of all your tenacity and perseverance.
Check out our 14 highlights of the New Zealand endurance calendar, with events that include running, cycling, swimming, kayaking, mud and a bunch else besides. Take your pick!
Peak to Pub
Mt Hutt's Peak to Pub is billed as achievable for anyone wanting to challenge themselves physically and mentally. Contenders range from New Zealand's top multisport athletes through to enthusiastic amateurs, all racing from the Summit of Mt Hutt at 2086m to the comfort of the Blue Pub in Methven at 300m. Raceday 1 October 2016. http://www.peak2pub.co.nz/
The Auckland Marathon
The Auckland Marathon is New Zealand's biggest road race in New Zealand's biggest city. Racing from Devonport across the Harbour Bridge to finish in downtown Auckland. There are several options from a kids marathon to a half and full marathon. Raceday 30 October 2016 https://www.aucklandmarathon.co.nz/
Abel Tasman Cycle Challenge
New on the calendar, the Abel Tasman Cycle Challenge course spans just under 160km, with world-class views of mountain ranges, rivers, streams, national parks, tidal estuaries and golden sand beaches along the way. The race is divided into four stages, so can be split amongst teammates or ridden solo. Raceday 3 December 2016. http://www.atcc.nz/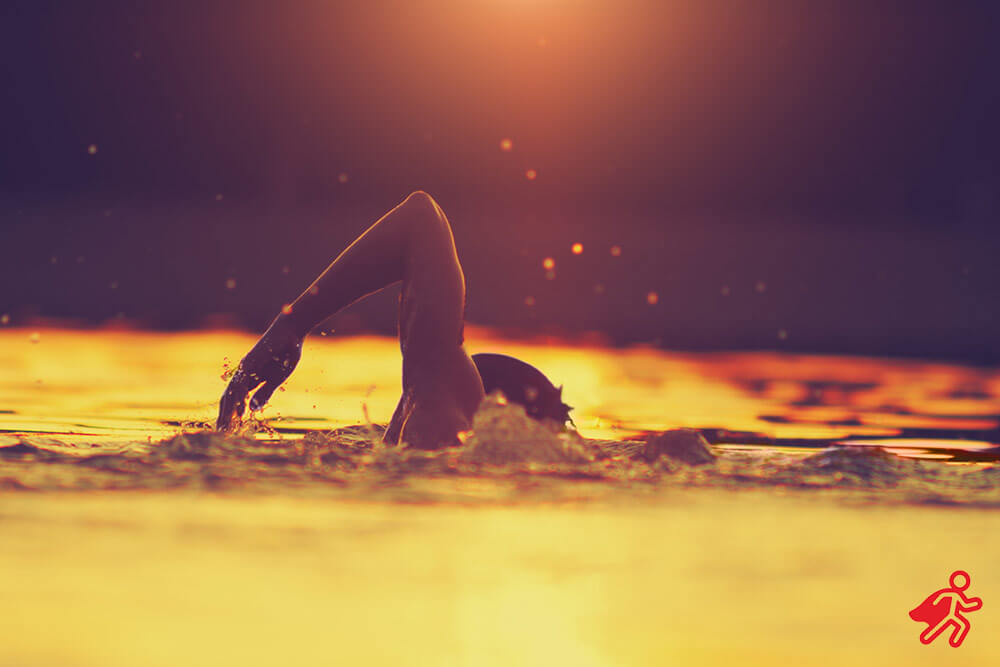 Ruby Island Swim
Get up close and personal with Ruby Island, a Wanaka icon, with a 3.8km swim through Lake Wanaka and round the island. There are shorter distance courses for the less aquatically enthusiastic, including a 200m course for kids. Raceday 28 January 2017 http://www.swimrubyisland.co.nz/
The Coast to Coast
The famously tough race from the West to the East Coast of the South Island is one of the world's longest running multisport events. Held each year in late summer, the 243km race is no walk in the park. Athletes need to put in some serious training if they hope to complete this challenge – regardless of whether you enter as a one-day or two-day competitor. Racedays 10-11 Feb 2017 http://coasttocoast.co.nz/
New Zealand Ironman
Held in Taupo, this is the longest running international Ironman. Featuring an out-and-back swim in Lake Taupo, a cycle ride through quiet tree-lined streets and a fast, flat run through the town with thousands of supporters to cheer you on.. Raceday 4 March 2017 http://ap.ironman.com/triathlon/events/asiapac/ironman/new-zealand
Motatapu
The punishing trails of the Motatapu welcome thousands of victims, ahem, visitors, each year to compete in this Kiwi classic. Stunningly scenic and extremely taxing, the race is set in the Queenstown high country and offers five different events. A bucket-list event for elite athletes and enthusiastic amateurs, famous for its relaxed southern vibe. Raceday 4 March 2017 http://www.motatapu.com
Round the Bays
Round the Bays has been an annual event in Auckland for 40+ years. It is now one of the world's largest fun-runs with nearly 40,000 registered runners and an estimated 70,000 participants. The course spans 8.4km around Auckland's Waitemata harbour, starting in the city on Quay St and finishing on the waterfront at St Heliers Bay. Raceday 5 March 2017 http://www.roundthebays.co.nz/ 
Christchurch Marathon
The South Island's premier road running event occurs on Queen's Birthday weekend each year. There are lots of options for different abilities, including the full marathon, half marathon run/walk, 10km run/walk and the Kids 'Marafun.' Chose a distance that is suitable for your fitness (or ambition!) and get ready to hit the Canterbury plains. Raceday 4 June 2017 http://www.christchurchmarathon.co.nz/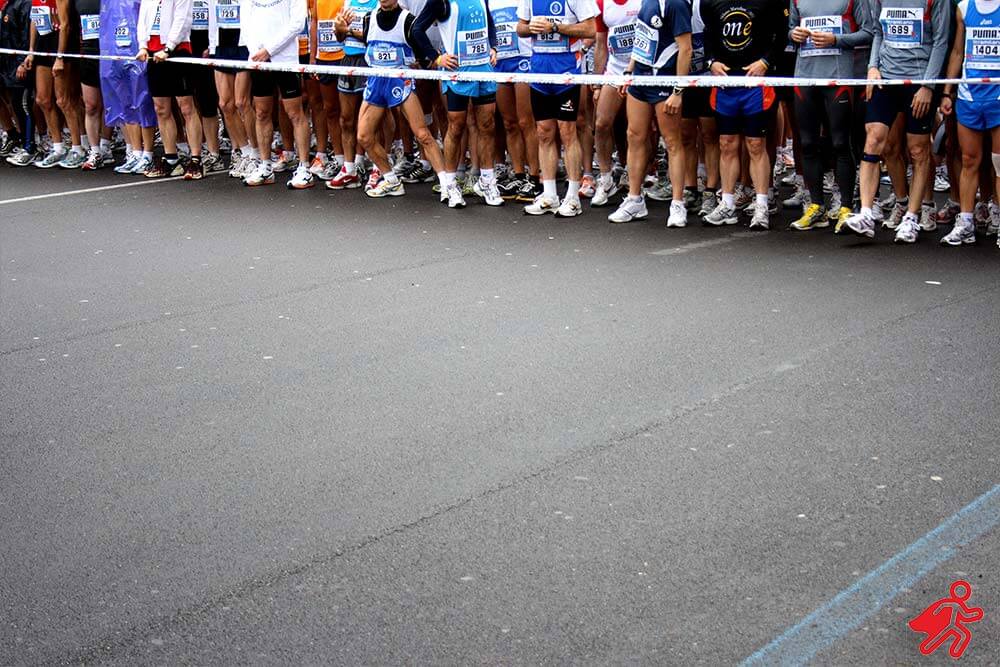 Wellington Marathon
The Wellington Marathon event has been Wellington's favourite footrace for three decades – a true community event with a focus is on friends and fun. Based at the Capital's famous Westpac Stadium, the fast, flat, scenic route around Wellington's spectacular waterfront is an occasion for all ages and abilities. Usually held in June each year, 2017 raceday to be announced in October. http://www.wellingtonmarathon.co.nz/
Mud, Sweat and Tears
Held in both Christchurch and Dunedin, this mid-winter event is a one-of-a-kind experience, comprising a large scale obstacle course with plenty of mud. Come with a sense of humour and another pair of clothes – you probably won't shed any tears, but mud and sweat are certainly on the menu. Do this one with family, friends or work mates and make some memories. Usually held in July each year. http://www.mudsweattears.co.nz/christchurch-mud-sweat-tears/
Coromandel Classic
It's not well known, but the beautiful Coromandel doubles as one of New Zealand's best playgrounds for multisport and adventure activities.  Now in its 16th year, this multisport race presents a tough outing, whether you compete as an individual or in a team. Enjoy the stretches of surf beach and native forest! Usually held in August each year. http://www.coromandelclassic.co.nz/
Taupo Marathon
The Taupo marathon is one of the oldest and most iconic running/walking events in the country. Skirt the shores of the pristine Lake Taupo while taking in the stunning scenery on the run. Length options include the marathon, half marathon, 10km and 5km. Usually held in August each year. http://www.taupohalfmarathon.org.nz/
The Southern Traverse
Perhaps the South Island's biggest winter multisport event. The course includes stretches on snow covered mountains, ski field access roads, State Highways and Lake Wakatipu. Find a team or suffer all by yourself on this gruelling, but beautiful race from the top of the Remarkables to Coronet Peak. Usually held in August each year. http://www.southerntraverse.com/events/peak-to-peak/
Have you competed in any of these events or fancy adding any of them to your calendar? Let us know in the comments.