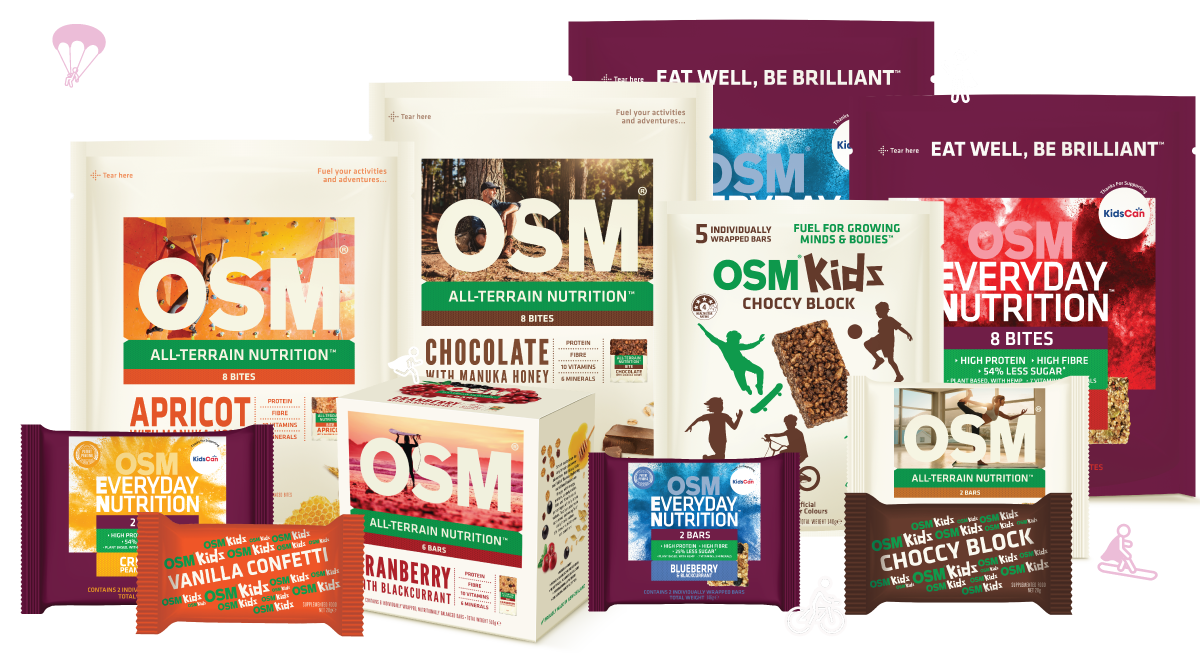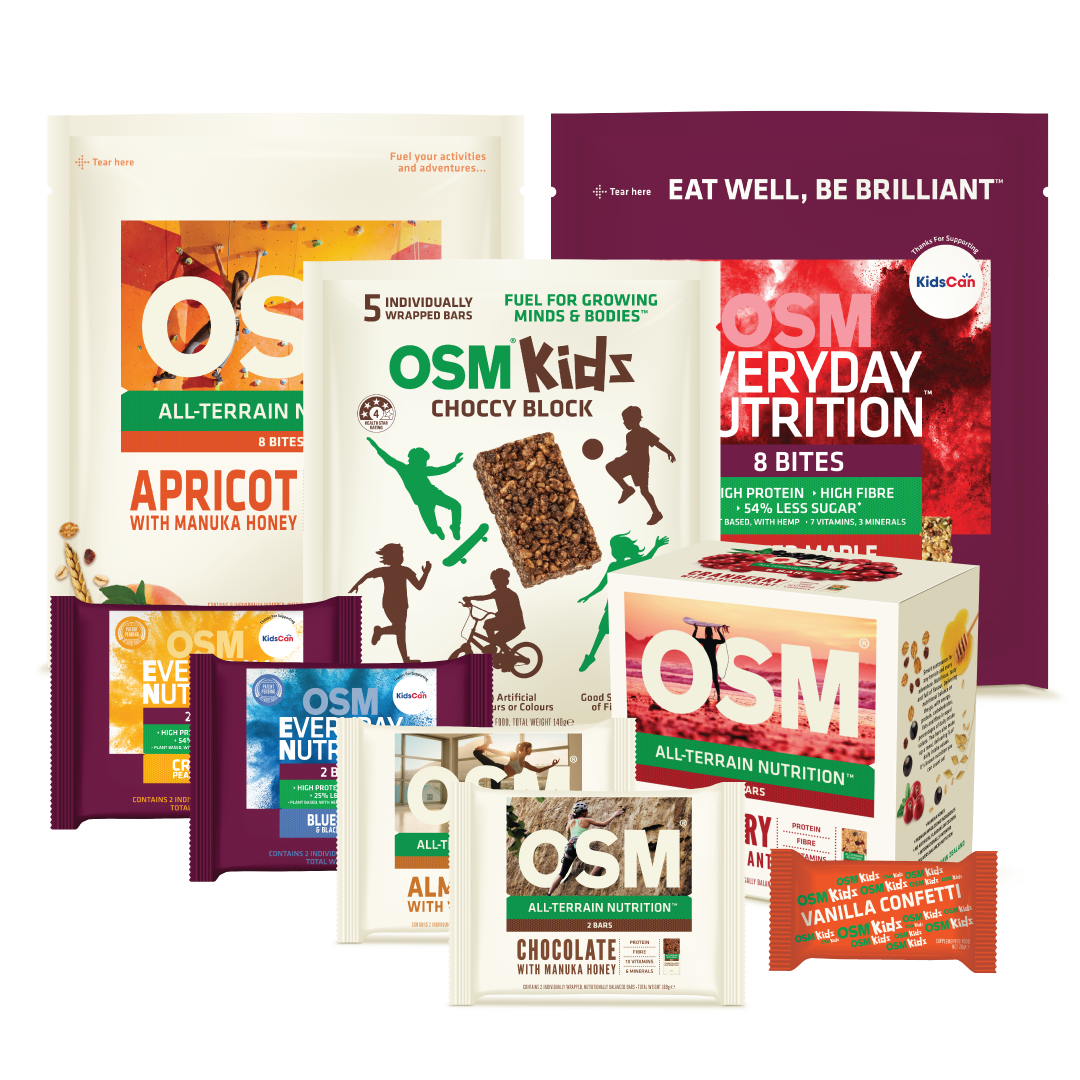 NUTRITION YOU CAN COUNT ON
OSM® stands for One Square Meal®, reflecting our commitment to making real food with real nutritional benefits.
With a complete range of Snack Bars to fuel every part of your day from Activities & Adventures through to your Everyday & Lifestyle choices.
All our products are proudly made in New Zealand.
SHOP OSM ON MUNCHTIME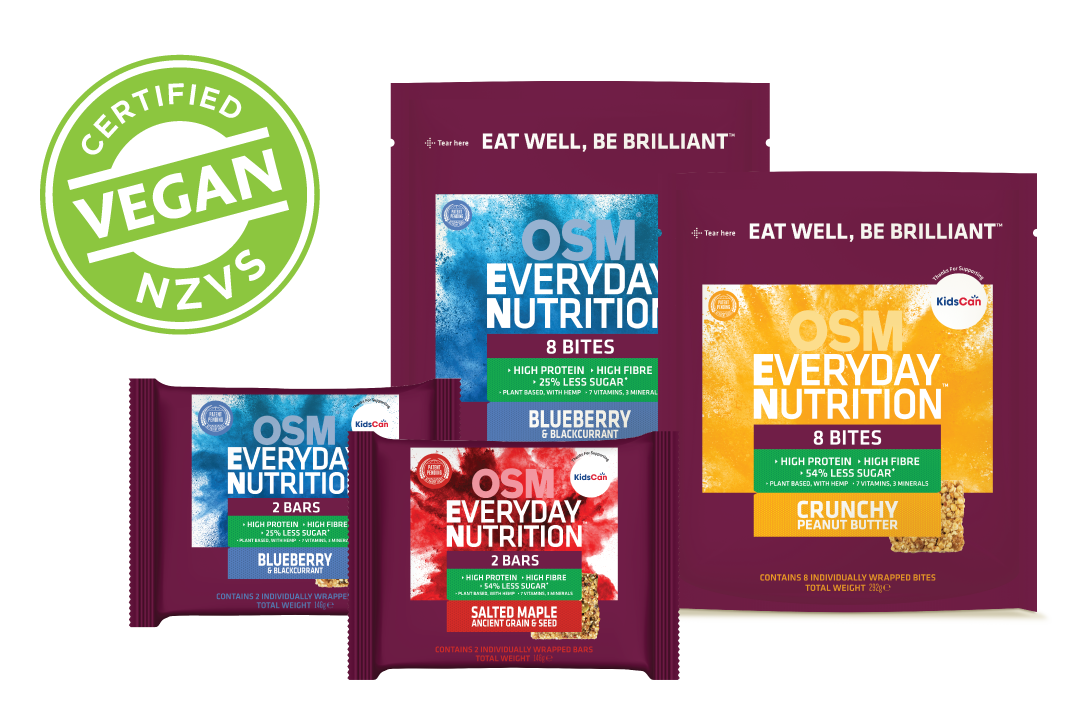 Being Vegan deserves a badge & we're proudly wearing The Vegan Certified Trademark – Soon to be seen our packaging!
Only the best ingredients are used in our OSM Bars – With 100% Plant Based ingredients being used for our Everyday Nutrition Range & The Original Craft Bars.
SHOP OUR VEGAN RANGE
My vision is to find sustainable eating habits that will work for individual lifestyles, families, and sporting needs. Whether you want to feel better about the food choices you are making, lose body weight/ fat or improve your families eating habits, you shouldn't have to go on the latest 'diet' trend and feel hungry/ low in energy 24 hours a day. Food should be seen to nourish your body and be enjoyed as part of a healthy lifestyle, and that is where I can help to make better choices.
FIND OUT MORE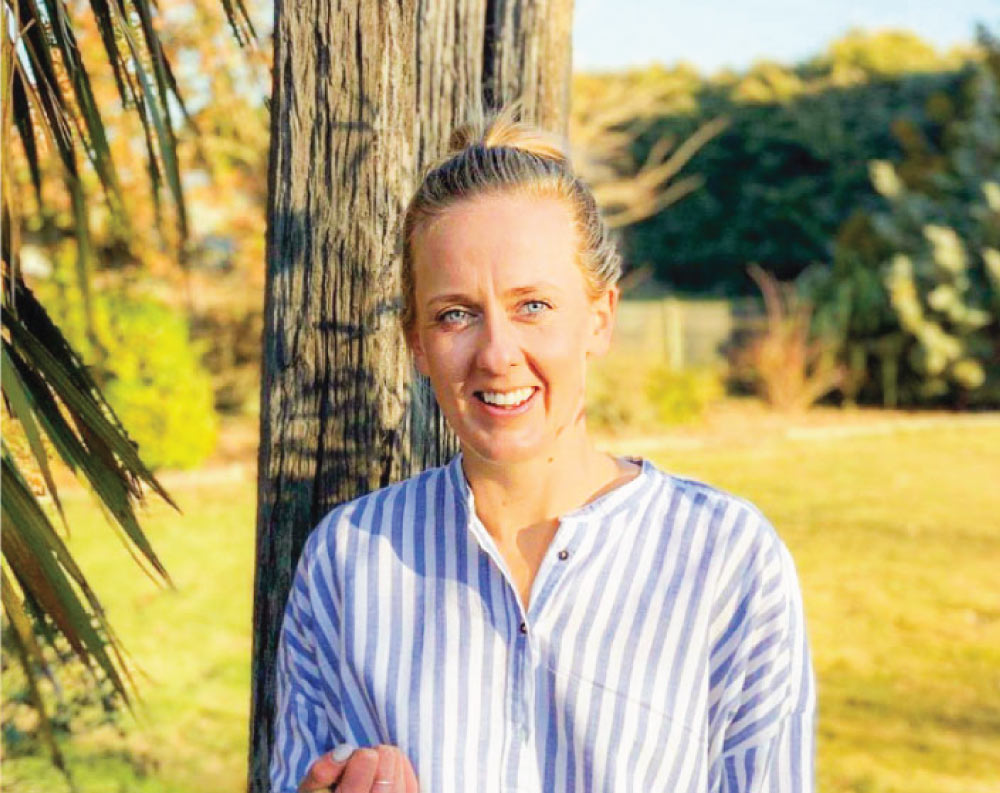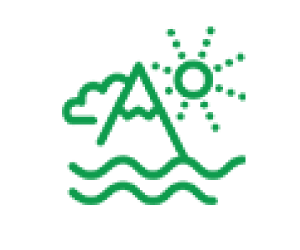 Fuel for everyday activities and adventures: three ranges to choose from depending on your nutritional needs and preferences.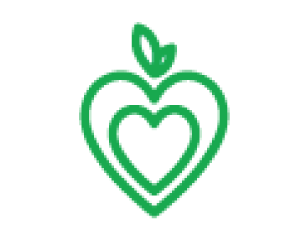 The nutritional benefits of real food, made with premium wholesome ingredients.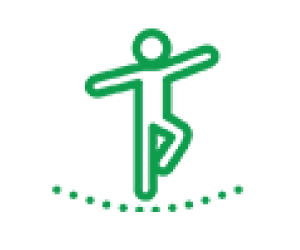 New Zealand made, owned and loved. From a family owned business, making bars since 1985.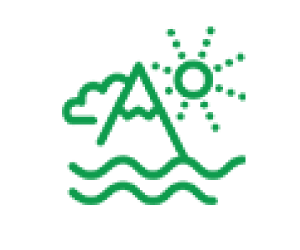 Proudly made in New Zealand with premium, wholesome ingredients.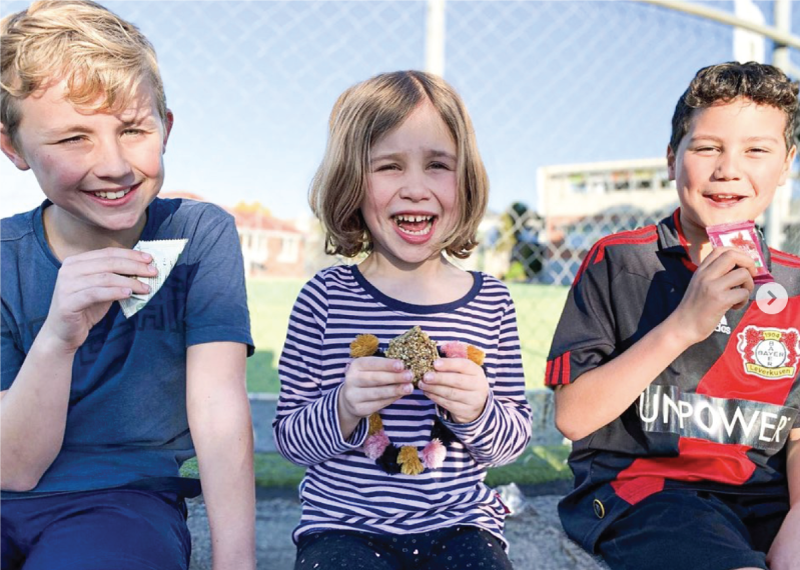 PROUD TO BE A KIDSCAN PARTNER
OSM is Proud to be a KidsCan associate partner and aid in their work of providing for children affected by poverty, so they can participate in learning and have an opportunity for a better future.
DONATE TO KIDSCAN
You can either fill out the form or contact us directly using the below details. We'd love to hear from you.
03 349 6161
info@osm.co.nz
The OSM Young Talent Grants (YTG) help talented young New Zealanders to fuel their mission to the top! Grants and/or other support are available for applicants 25 years and under to go towards training, competing or next steps in their chosen field of endeavor. YTG is funded and administered by the Cookie Time Charitable Trust. To find out more or apply, go to ctct.org.nz
LEARN MORE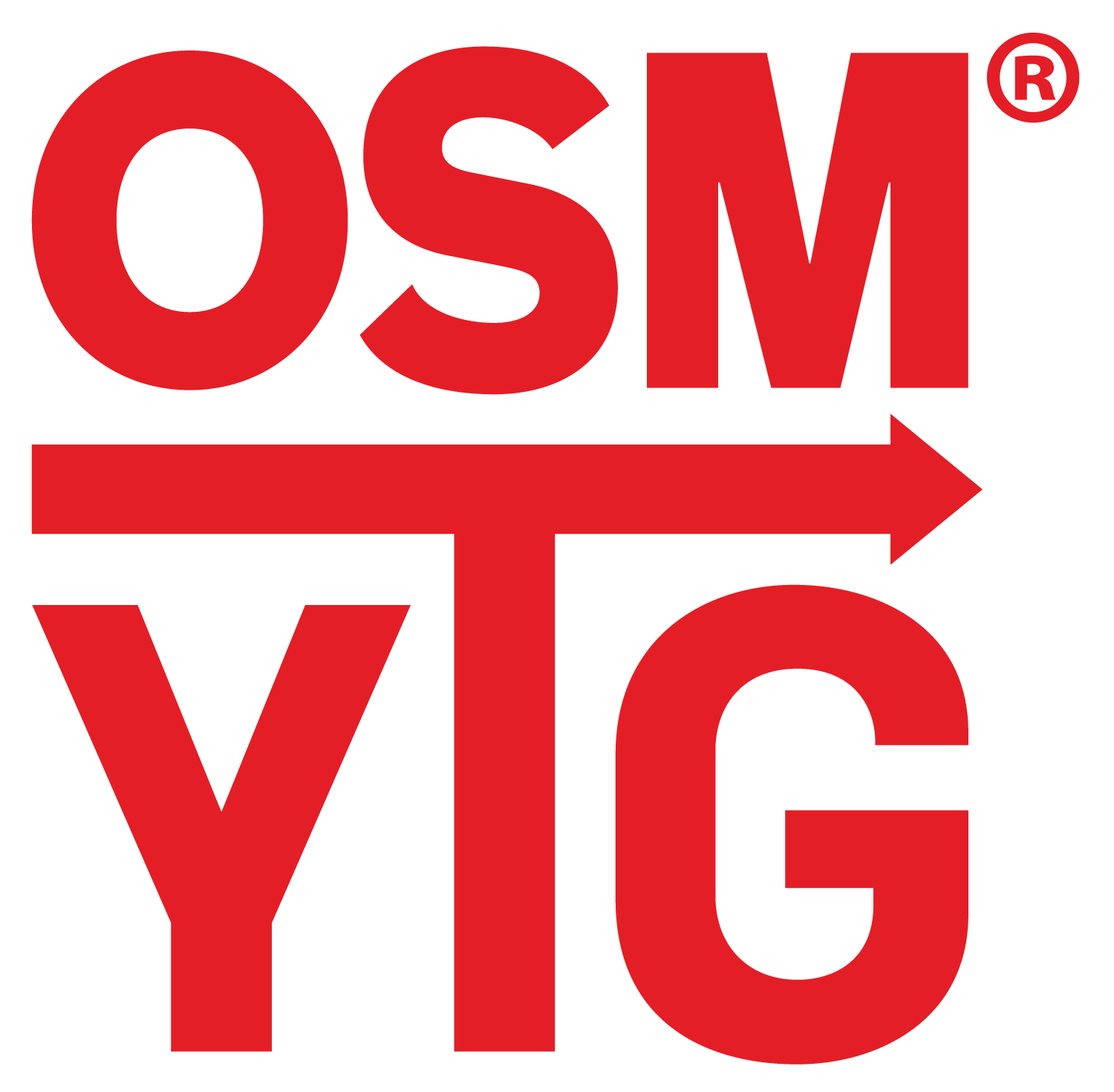 SIGN UP & RECEIVE 10% OFF YOUR OSM ORDER
When you Shop via Munchtime – our online shop with great deals on bulk buys!