OSM® stands for One Square Meal®, a nutritionally balanced range of bites and bars for smart snacking through to meal replacement. The Original OSM – All-Terrain Nutrition™ broke new ground in 2006 with its world first, patented nutritional balance. Loved by sportspeople and weekend warriors – to fuel activities and adventures.
NEW OSM Everyday Nutrition™ is designed to meet the needs of everyday consumers. High protein, high fibre and up to 54% less sugar than All-Terrain Nutrition. Delivering go-to snacking with enviable nutritional credentials and a patent pending – to fuel Your Everyday®.
Proudly made in New Zealand. And proud to support KidsCan's work in providing for children affected by poverty, so they can participate in learning and have an opportunity for a better future.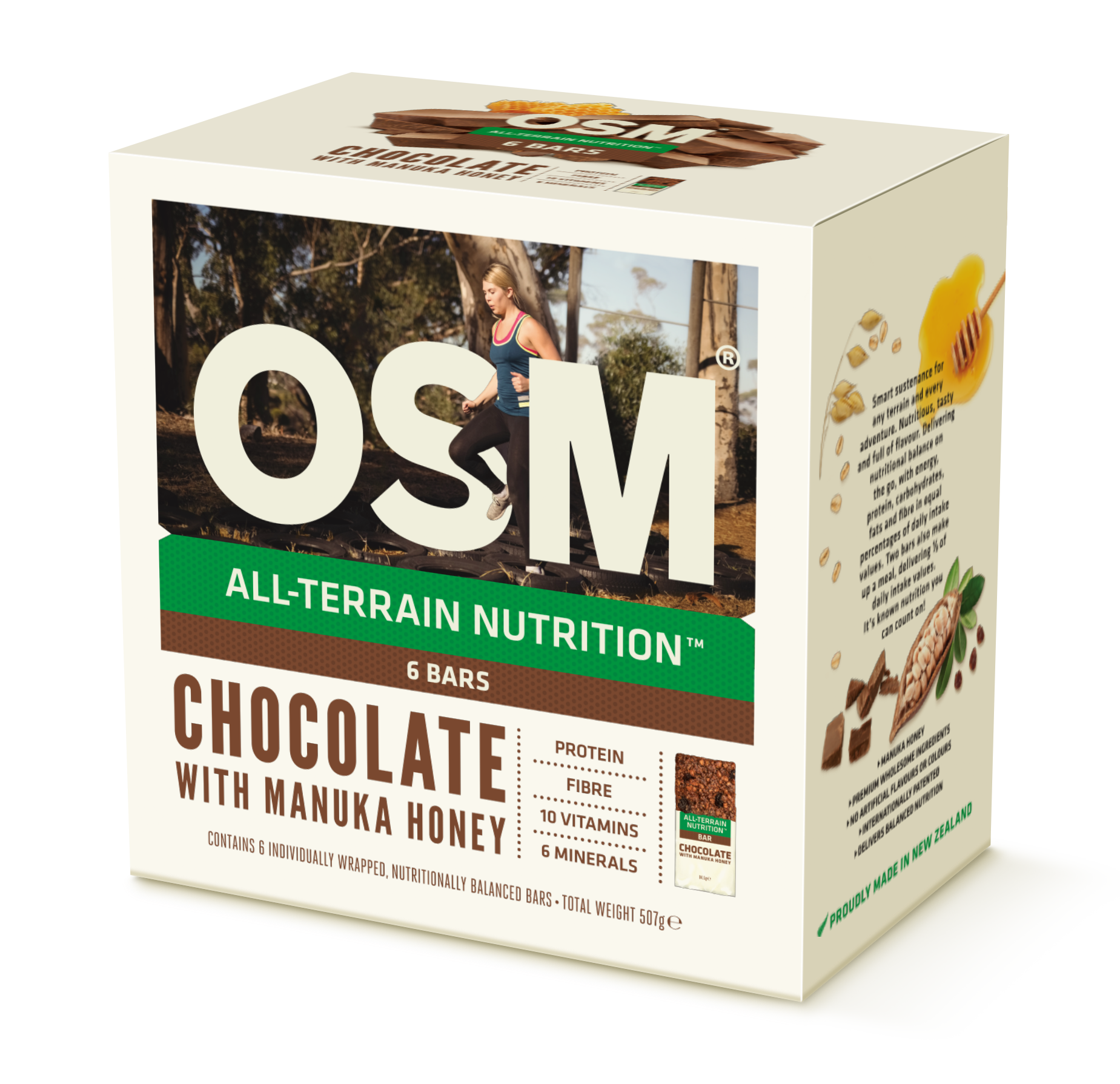 Smart sustenance for any terrain and every adventure. Nutritious, tasty and full of flavour. Delivering nutritional balance on the go, with energy, protein, carbohydrates, fats and fibre in equal percentages of daily intake values. Each bar is full of wholesome ingredients, protein, fibre, 10 vitamins and 6 minerals.
6x OSM 6 Bar Packs In Your Choice Of Flavours
In Total That's 36 Individually Wrapped Bars
An Epic Snack Bar Saving Of 20%
Free New Zealand Shipping!
SHOP OSM ON MUNCHTIME
Your OSM Nutritionist
My vision is to find sustainable eating habits that will work for individual lifestyles, families, and sporting needs. Whether you want to feel better about the food choices you are making, lose body weight/ fat or improve your families eating habits, you shouldn't have to go on the latest 'diet' trend and feel hungry/ low in energy 24 hours a day. Food should be seen to nourish your body and be enjoyed as part of a healthy lifestyle, and that is where I can help to make better choices.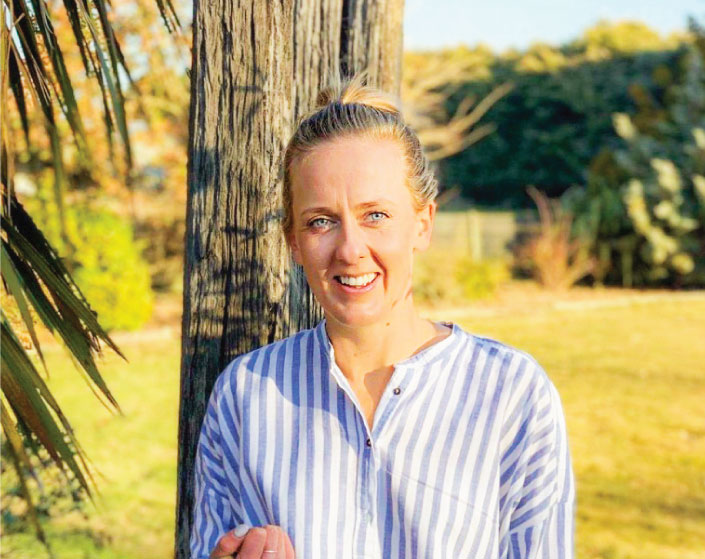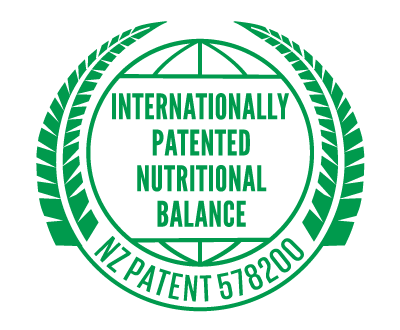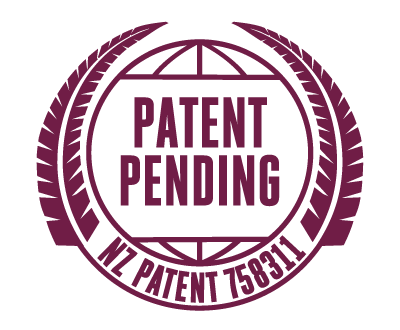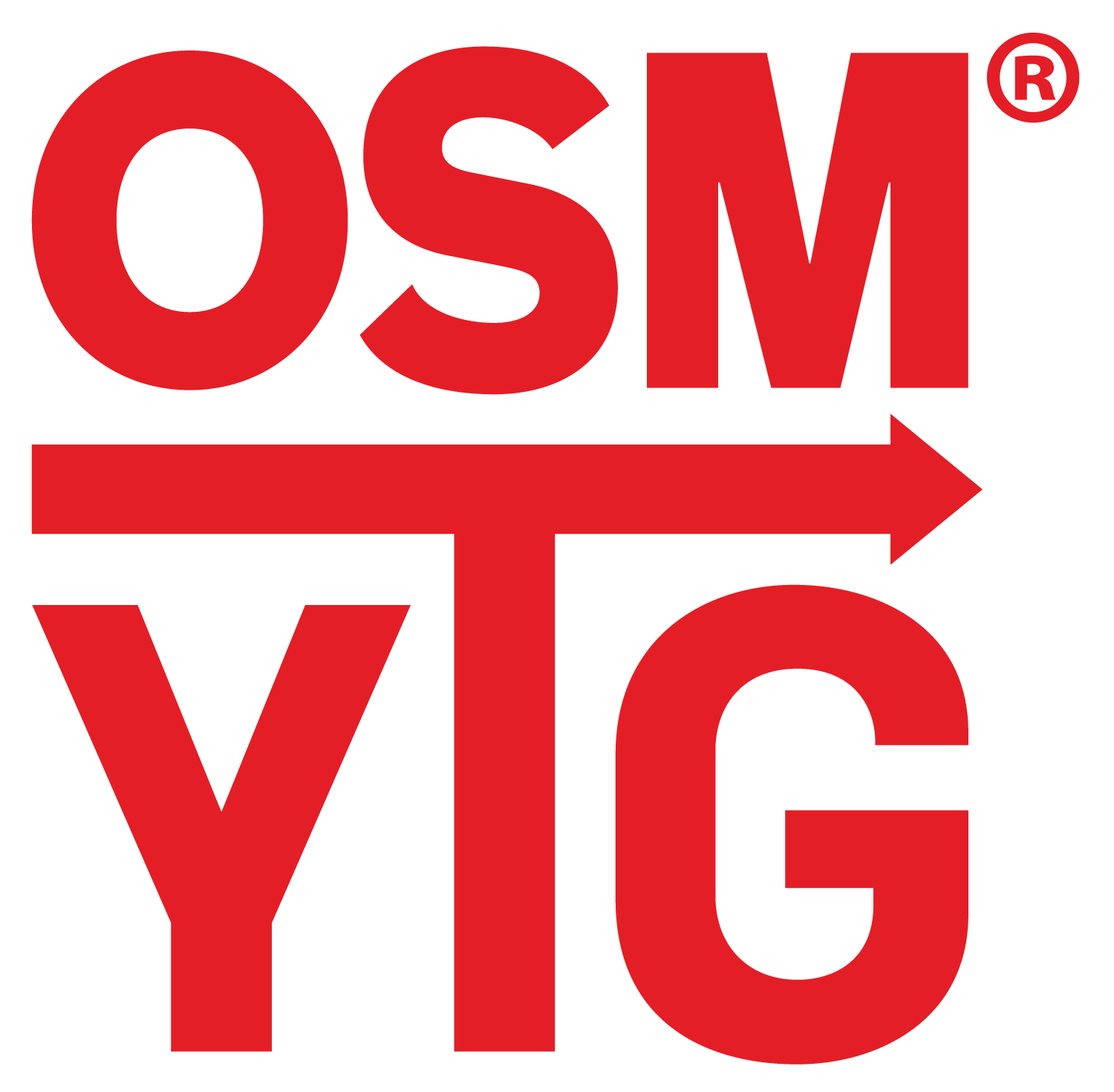 The OSM Young Talent Grants (YTG) help talented young New Zealanders to fuel their mission to the top! Grants and/or other support are available for applicants 25 years and under to go towards training, competing or next steps in their chosen field of endeavor. YTG is funded and administered by the Cookie Time Charitable Trust. To find out more or apply, go to ctct.org.nz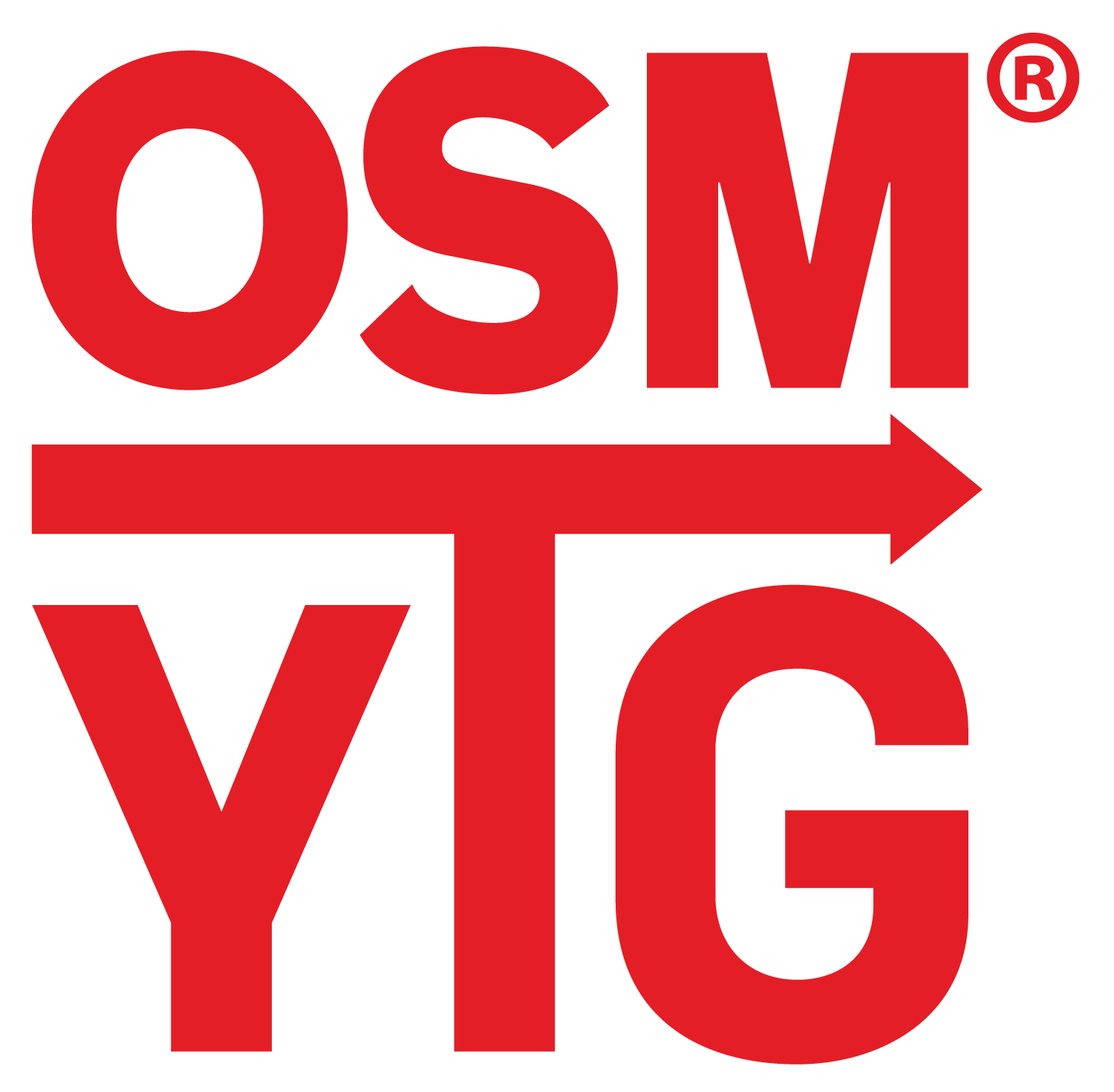 The OSM Young Talent Grants (YTG) help talented young New Zealanders to fuel their mission to the top! Grants and/or other support are available for applicants 25 years and under to go towards training, competing or next steps in their chosen field of endeavor. YTG is funded and administered by the Cookie Time Charitable Trust. To find out more or apply, go to ctct.org.nz