Nutrition You Can Count On
OSM® stands for One Square Meal®, reflecting our commitment to making real food that offers nutritional benefits.


THE NEW Original Craft™ Bar is the latest addition to the OSM range. It's simple in the best possible way – 100% plant-based, with five nuts and seeds and a handful of plant power ingredients. Small batch-made and pressed into delectable handcrafted bars.
Artisanal, and brimming with nature's bounty. Including almonds, hazelnuts or peanuts (depending on flavour), cashews, pumpkin seeds and sesame seeds, and other goodies including rolled oats, brown rice crisps and coconut nectar. With 47-52% nuts and seeds (again, depending on flavour) – these are a source of protein and good source of dietary fibre.

Also NEW from the OSM team, Everyday Nutrition™ delivers high protein, high fibre, less sugar – a nutritional no-brainer to fuel your everyday. With nutritional balance targeted to protein and fibre, this range contains a good source of protein and an excellent source of fibre, in line with the Australia New Zealand Food Standards Code. And up to 54% less sugar than OSM All-Terrain Nutrition.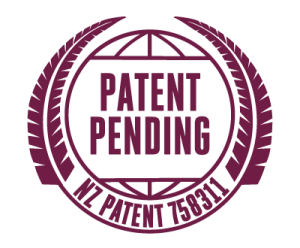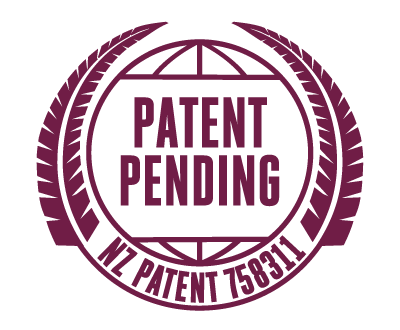 Wholesome, plant-based and delicious, OSM Everyday Nutrition is made with premium ingredients (including hemp), seven vitamins and three minerals. No artificial flavours or colours. It's Your Everyday™ go-to snack. Eat well – convenience food not junk food. Be brilliant – fuel your everyday and live life in full colour! Patent pending, and proudly made in New Zealand, in three great flavours.

A true original, OSM All Terrain Nutrition™ is a world-first, patented source of nutritional balance. Smart sustenance for any terrain and every adventure. Nutritious, tasty and full of flavour. Delivering nutritional balance on the go, with energy, protein, carbohydrates, fats and fibre in equal percentages of daily intake values. Plus 10 vitamins and six minerals. Premium ingredients, including Manuka Honey. No artificial flavours or colours.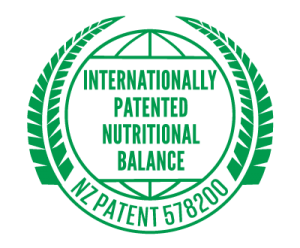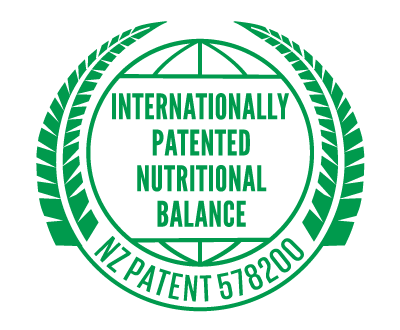 With a range of snacking options from pocket-sized sporting snacks through to bars that can substitute as a meal, OSM fuels your activities and adventures from multisport to tramping and camping. Patented, and proudly made in New Zealand, OSM All-Terrain Nutrition comes in four great flavours.